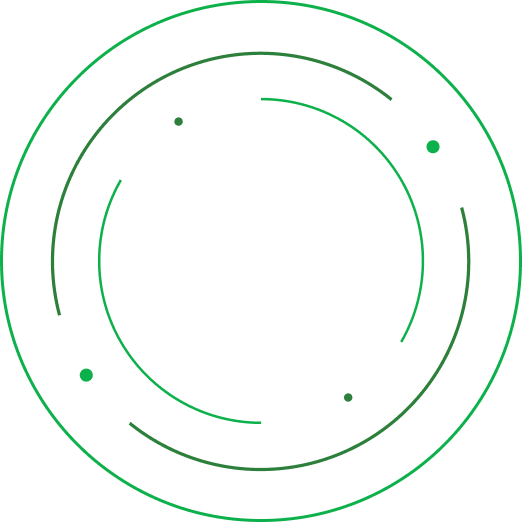 At Link Logistics, we offer a variety of transportation services that can handle all of your cargo needs. From Full Truckload services and Expedited Services, to Cross-Border services, we handle it all.
There is no need to worry about the details of your supply chain or cargo transportation when you have our team on your side. We provide 24/7 support to all of our customers and drivers, meaning you will always have someone looking out for you.
We know how important it is for you to have your freight delivered safely and on time. At Link Logistics, we strive to provide the fastest and most reliable transportation services to each and every one of our customers. Through our vast network of vehicles available to handle your cargo transportation, we have the ability to handle any kind of cargo, both dry and refrigerated.
Not only do we provide you with the best support system to meet all of your transportation needs, we do it while going above and beyond. This is why our experienced team handles supply chains across the entire continental US, Canada, and Mexico. There is no logistical problem that our team can't overcome.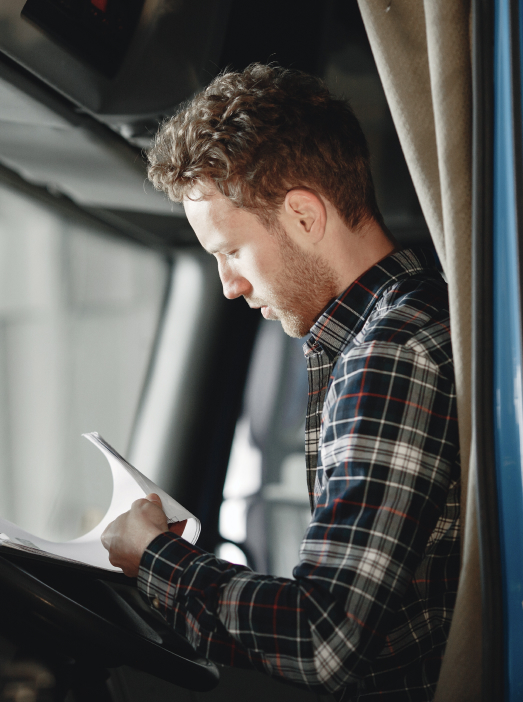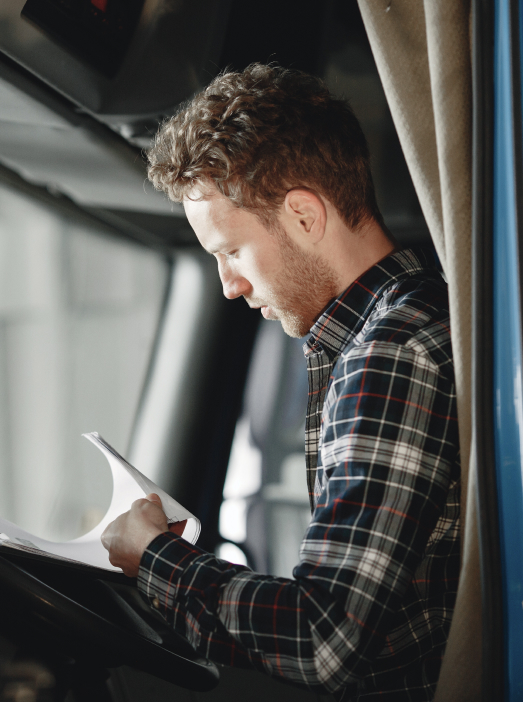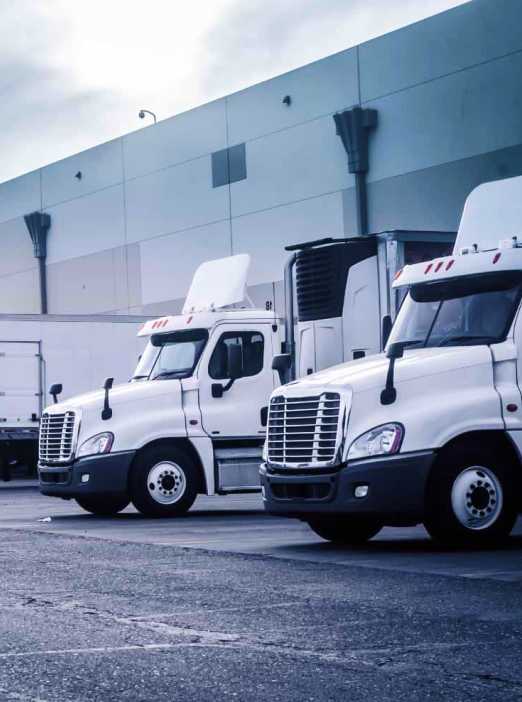 We have established quite an expansive network of drivers here at Link Logistics. This ensures that you will always have the perfect driver and vehicle necessary for your cargo transport available to you without any struggle.
Our drivers have a wide range of vehicles to meet all of your needs, including both dry vans and trucks, and refrigerated vans and trucks. Regardless of what cargo you are moving, we've got you covered 24/7, with excellence from start to finish.