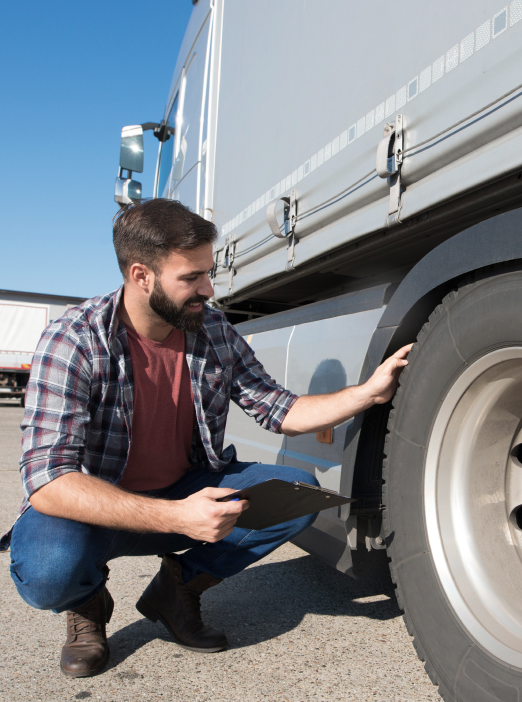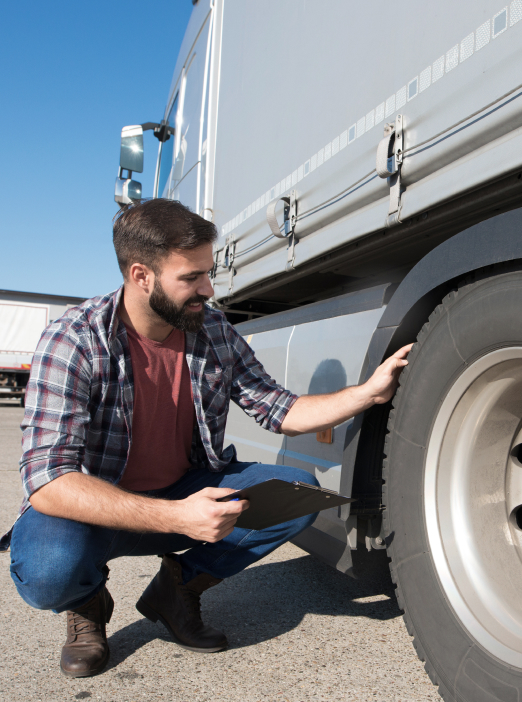 At Link Logistics, we understand that the supply and demand of your business is ever changing, and sometimes your freight needs to be delivered ahead of schedule in an expedited manner. When you choose the Expedited Freight option with Link Logistics, your cargo becomes our top priority.
Our team of logistics specialists will quickly assign the best owner-operator from our network to your cargo, along with the best route to ensure safety and time sensitivity.
Our Expedited Freight options at Link Logistics can save you both time and money. While Full Truck load services are required for large volumes of cargo, or those customers wanting only their cargo on a truck, Expedited Freight services can be used for the smaller volumes that are needed faster.
This service applies to all of our dry and temperature controlled fleet, meaning we are able to handle any type of cargo you may need to transport. From climate controlled items like food, medications, and non-hazmat chemicals, to any and all dry goods, our team has got you covered.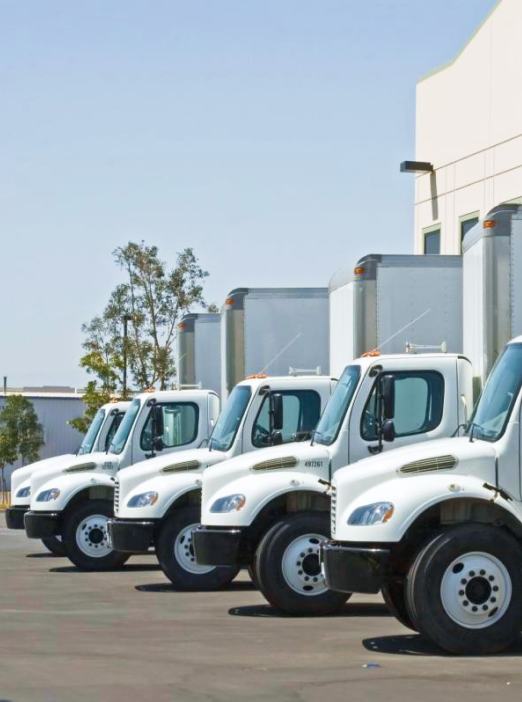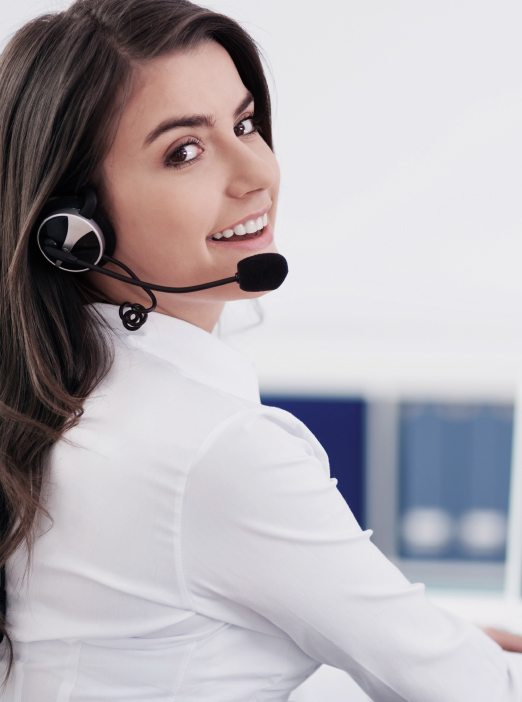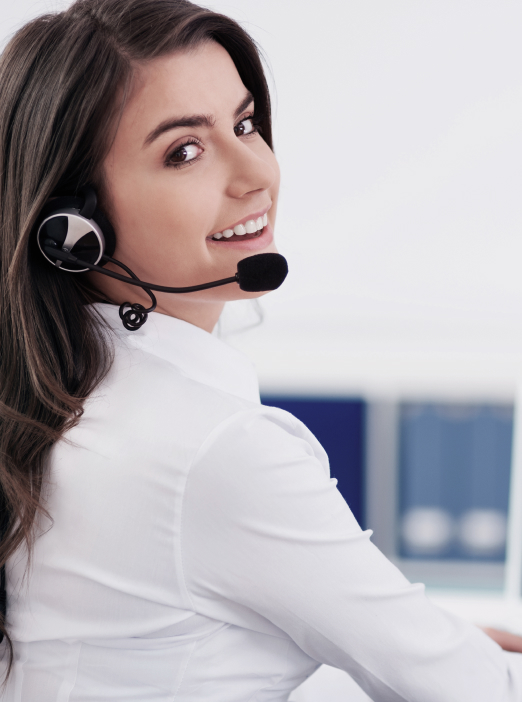 To receive a quote on our expedited freight services, fill out the information form and our team of logistics specialists will be in touch with you as soon as possible, ready to meet all of your logistics needs.
---