About Us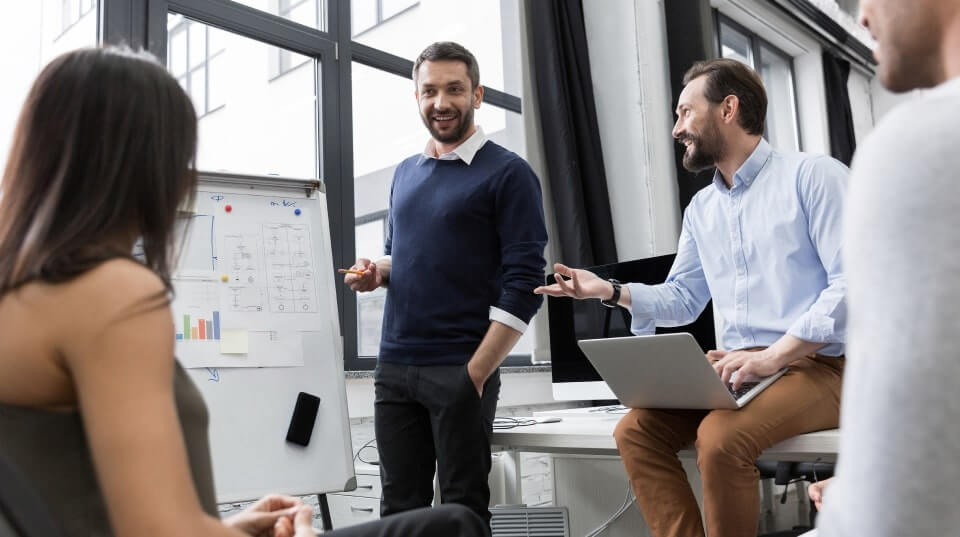 Link Logistics is a rapidly growing transportation company that prides ourselves on providing service with excellence throughout the continental United States, Canada, and Mexico.
Our diverse team will help you solve all of your logistical needs, providing a wide array of transportation services for many kinds of freight.
Our team focuses on serving each and every customer with tailored and time sensitive transportation solutions, ensuring success every step of the way throughout your transportation process. Efficiency and reliability are our number one priority, as our goal is to save every customer as much time and money as possible.
The logistics solutions our team of specialists will provide you with are geared to exceed every expectation you may have. We aim to alleviate any and all stress that may occur throughout your transportation process, by handling every detail from start to finish.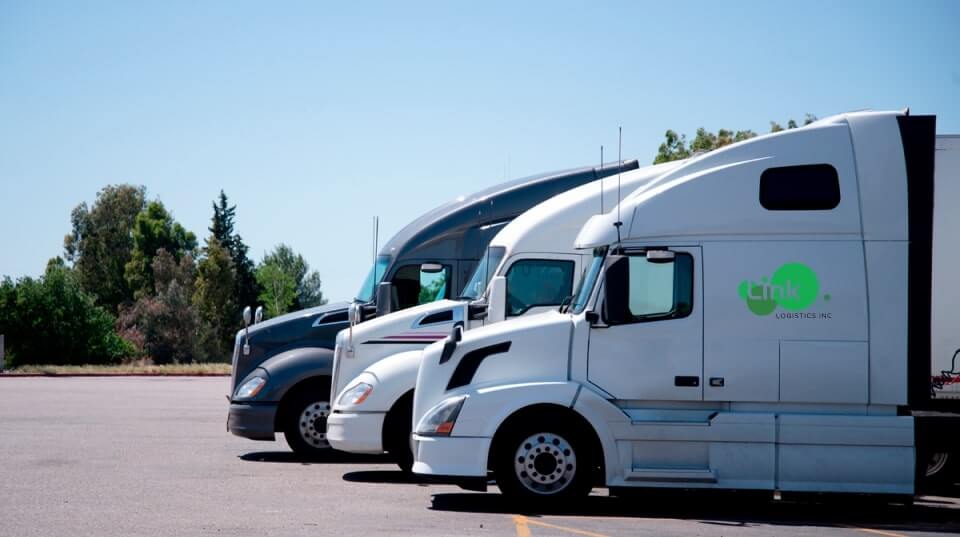 3,000+
Satisfied customers
Services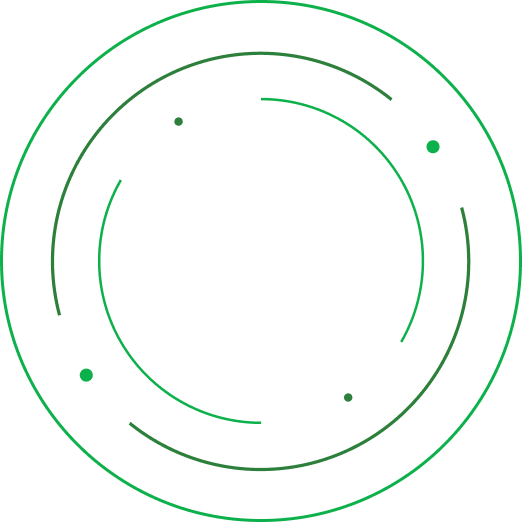 At Link Logistics, we provide a wide array of services to meet every transportation need our customers could have. From Full Truck Load services, to Expedited services, and Cross Border services, we can handle it all. We know that handling the transportation of large quantities of goods can be a stressful, time consuming, and expensive process.
Here at Link Logistics, we strive to solve all of those issues, making your transportation experience fast, easy, and stress free. Whether you are transporting goods for your business across the United States, or across country lines to Canada or Mexico, here at Link Logistics we have the skilled team of logistics coordinators and drivers to handle it all.
The Full Truckload service at Link Logistics means that whichever truck our logistics specialist works with you to decide will be best for you, it will be filled with only your goods. Does your business have a large quantity of goods that are needing transport in a timely manner, or is it time to relocate your business across the country? If so, our Full Truck Load services were made just with you in mind. Our team of skilled experts will connect you with the best owner-operator within our network for your specific logistic needs. They handle everything from start to finish, ensuring all you have to do is sit back and relax.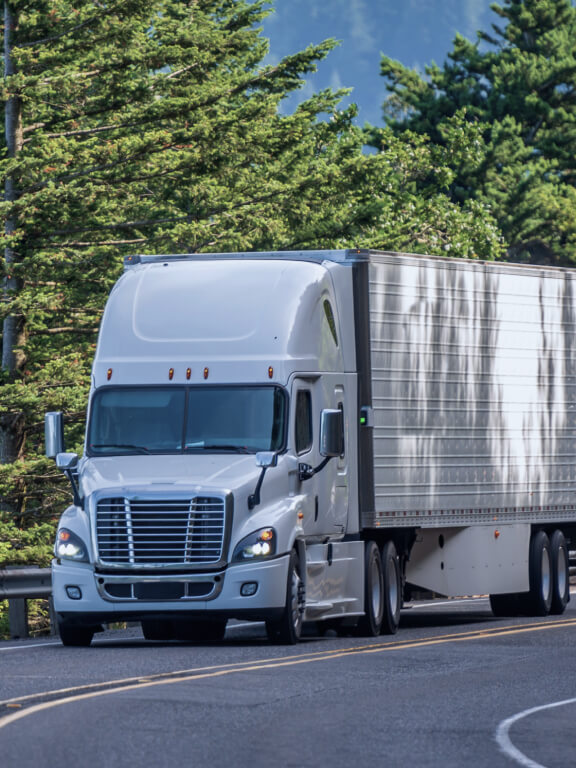 At Link Logistics, we understand that the supply and demand of your business is ever changing, and sometimes your freight needs to be delivered ahead of schedule in an expedited manner. When you choose the Expedited Freight option with Link Logistics, your cargo becomes our top priority. Our team of logistics specialists will quickly assign the best owner-operator from our network to your cargo, along with the best route to ensure safety and time sensitivity.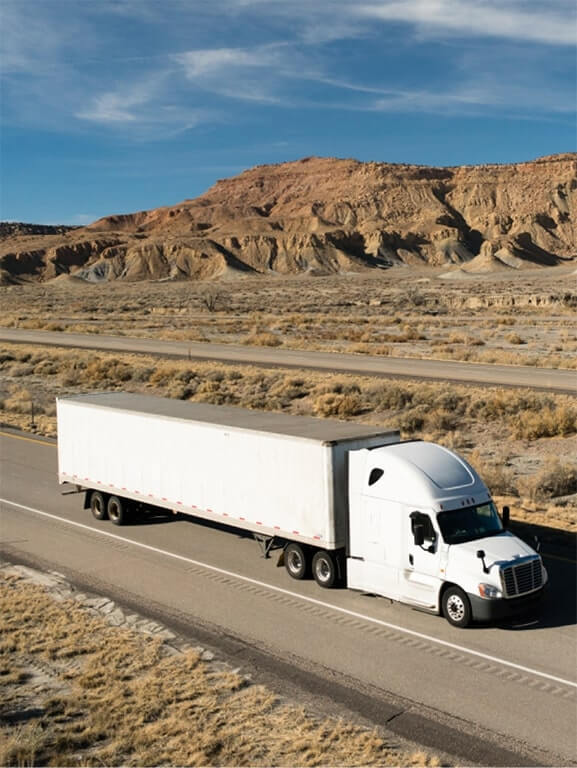 Link Logistics offers Cross-Border transportation services. Our Cross-Border services will allow you to transport your cargo to the surrounding nations of Canada and Mexico.
Our logistics team and network of drivers are skilled in handling every kind of cross border transportation. At Link Logistics, we have gathered an experienced team of logistics coordinators that can work directly with you to determine and establish the best supply chain from point A to B, throughout all three countries.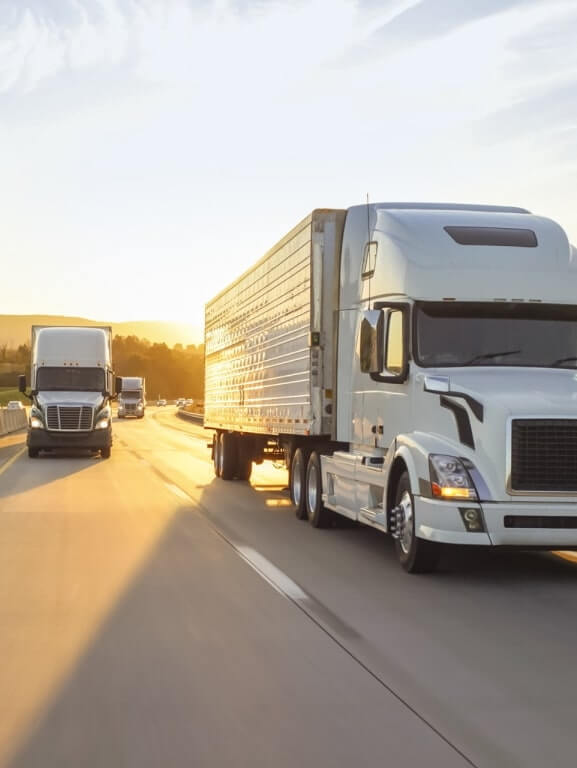 Our Advantages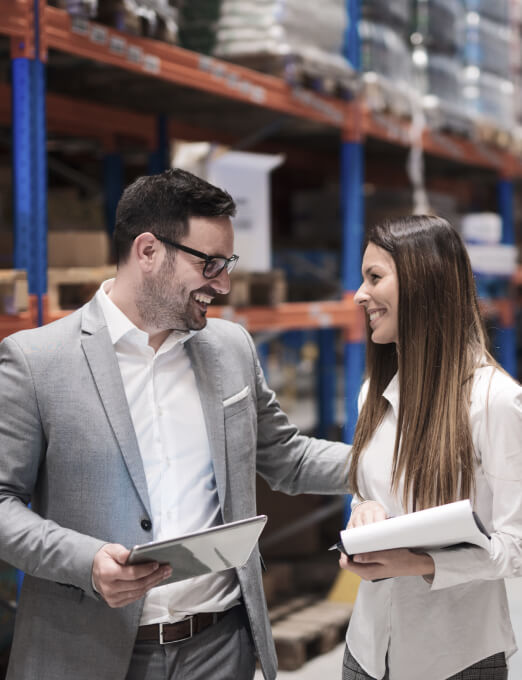 Link Logistics prides itself on all things excellence. From the way we treat our entire team, both logistics specialists and drivers, to how we make our customers our top priority, we aim to do it all with excellence each and every time.
Our vast network that we have established within the trucking and transportation industry is here to help you every step of the way. No matter what cargo you are transporting, we have a logistics specialist ready to handle every detail, and the perfect owner-operator to handle your cargo.
Our team works diligently 24/7 to ensure your cargo transportation process will be as smooth and effortless as possible.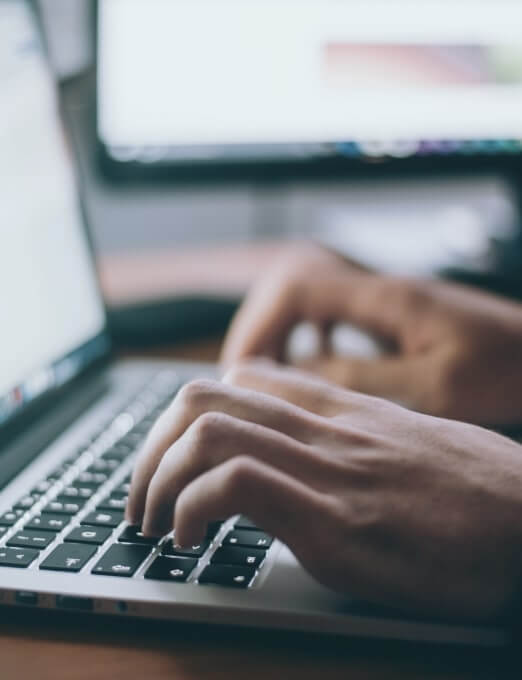 To connect with one of our skilled logistics specialists, fill out the form with your info and they will be in touch with you as soon as possible to start the process of handling all of your cargo transportation needs.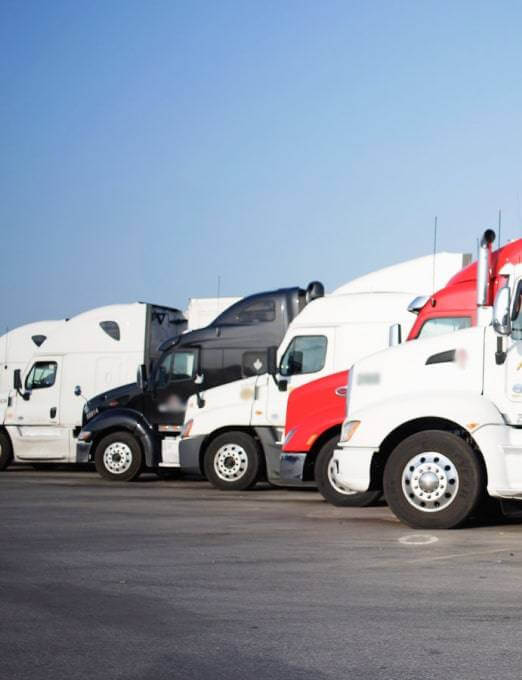 At Link Logistics, we only employ the best of the best. Each and every one of our logistics specialists and drivers have been highly trained and have decades of experience under their collective belts. When you trust Link Logistics to handle all of your cargo transportation needs, you're choosing a team that strives to build long term relationships, not just meet short term goals. We are constantly looking forward to how we can better serve all of our customers' needs in a long term capacity.
Our logistics specialists have been trained to handle every problem that could come your way throughout a cargo transportation process. We can give you the assurance that our specialists will be with you every step of the way, 24/7, from start to finish in your cargo transportation process. They will handle every single detail, allowing you to sit back and relax, no matter what problems are thrown your way.
Ask Us
Can't find what you are looking for? We are here to help!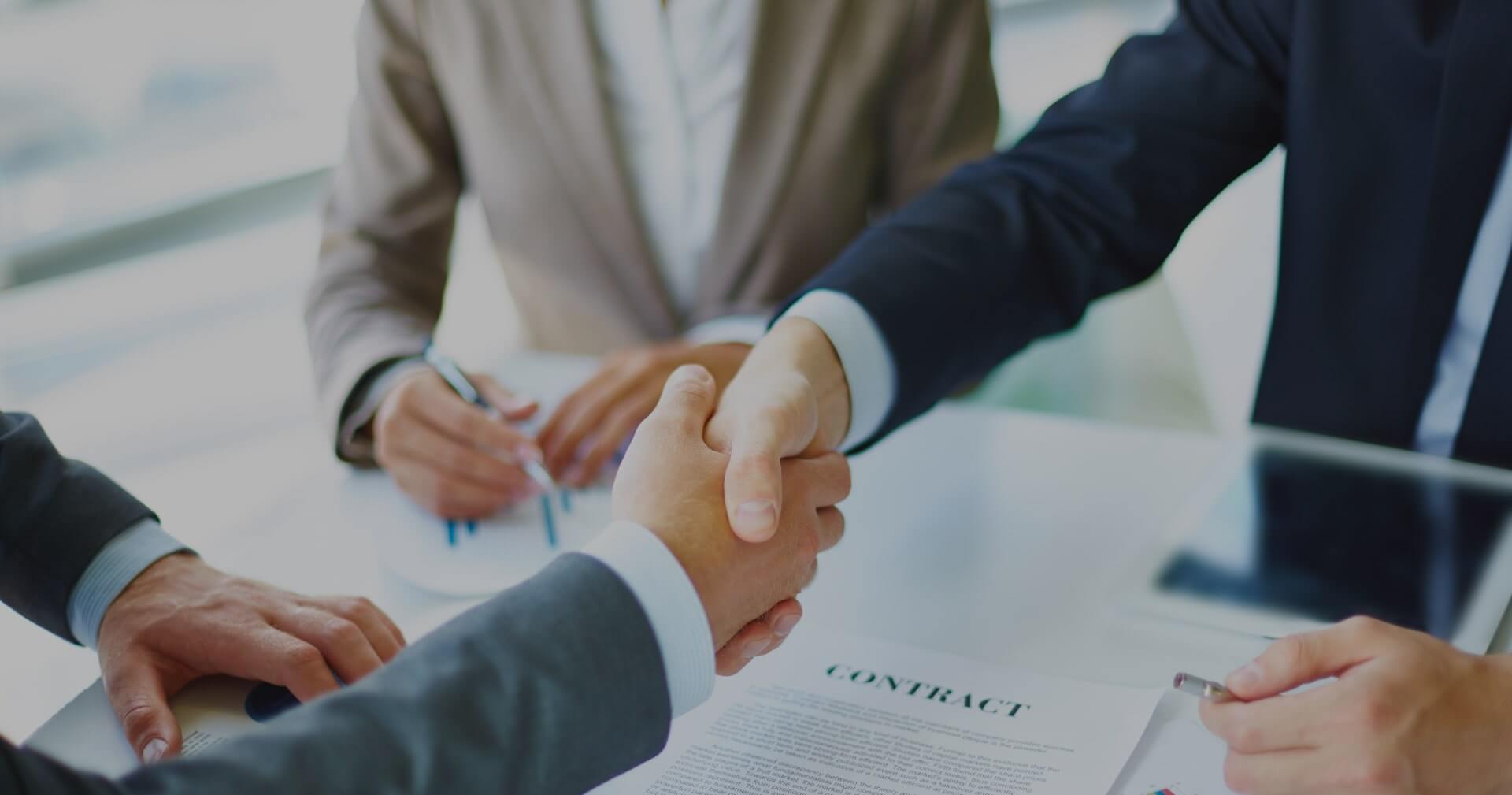 Join Us
To show our owner-operators how much we value them, Link Logistics stays at the forefront of benefits and rates offered across the country. Here is what you can gain by partnering with us to meet each and every one of your business goals:
1
Consistent pay with competitive rates on a weekly basis.
2
The ability for you to choose which loads you do and don't take.
3
The ability to choose to drive on local hauls, long interstate hauls, or transport goods internationally. Want to stay home for a weekend? That's no problem! You choose when you work and when you don't, along with where you work.
4
We offer 24/7 dispatch support with our experienced logistics team to help you with anything and everything you may need.