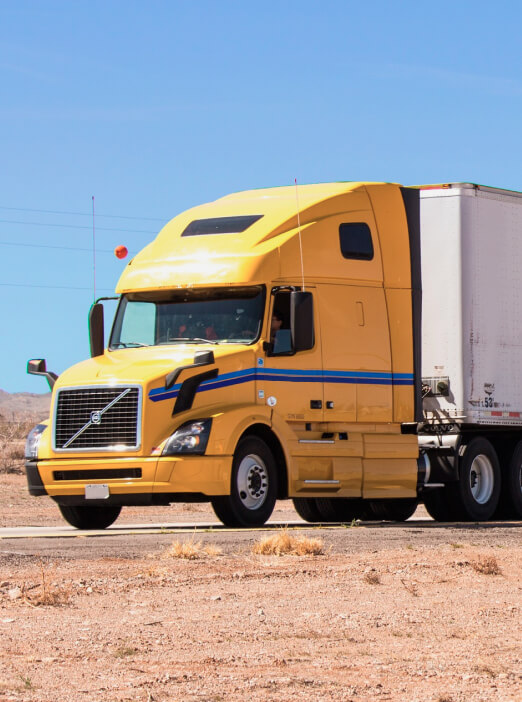 The Full Truckload service at Link Logistics means that whichever truck our logistics specialist works with you to decide will be best for you, it will be filled with only your goods. Does your business have a large quantity of goods that are needing transport in a timely manner, or is it time to relocate your business across the country? If so, our Full Truck Load services were made just with you in mind.
Our team of skilled experts will connect you with the best owner-operator within our network for your specific logistic needs. They handle everything from start to finish, ensuring all you have to do is sit back and relax.
Full Truckload services are best for those customers that are requiring transport of a large quantity of goods; large enough to fill an entire truck. Rather than using multiple smaller vehicles like some companies do, we will provide you with a truck that is large enough to hold all of your goods, ensuring it will arrive on time and together.
Our logistics team at Link Logistics have years of experience putting together thorough logistics plans to move your goods from point A to point B in the fastest and safest way possible. With our team handling your full truck load, you'll have nothing at
all to worry about throughout every step.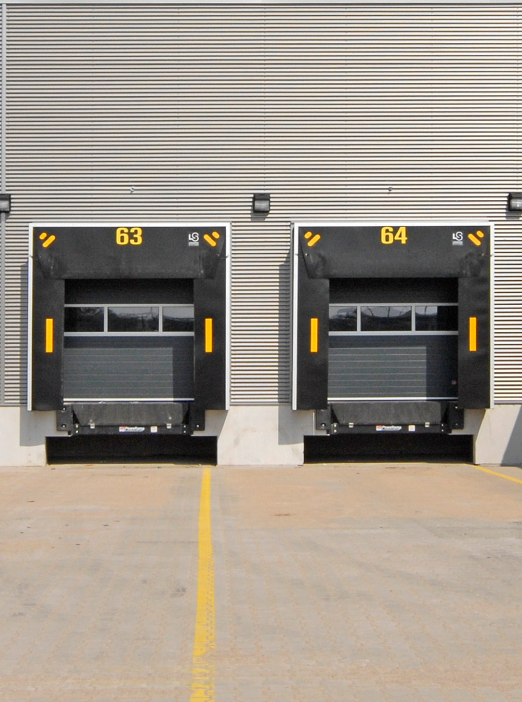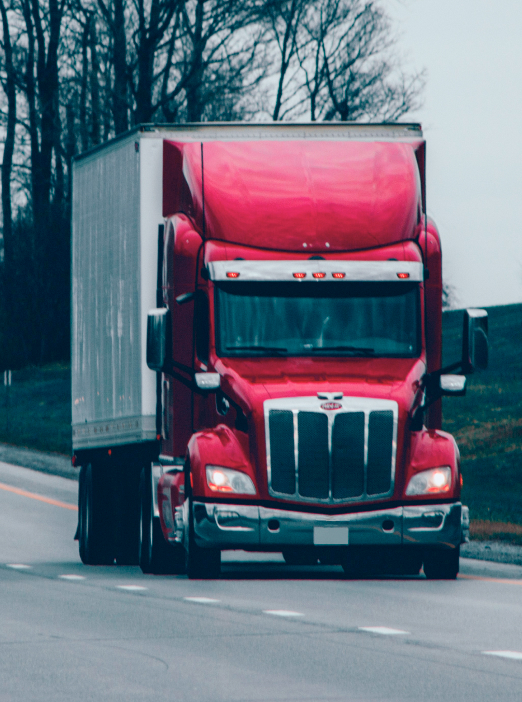 Our Full Truckload services can be used throughout the entirety of the United States, Canada, and Mexico. Our team of drivers is experienced in long haul transport, and border crossing with goods. If you're looking to ensure all of your large volume goods are transported together, in the most efficient way possible, by an experienced owner-operator, then our Full Truckload services are just for you. To connect with one of our logistics specialists, please fill out the form and they will be in contact with you shortly!
---